Volunteer Work
The Power of Volunteer Work
The United States makes up 5% of the world's total population, but has 21% of the world's entire prison population. Over two-thirds of the more than 600,000 people who are released from federal and state prison every year will be re-arrested within 3 years. The vast majority of people who have been to prison have experienced poverty, physical/mental/emotional abuse, drug and alcohol issues,  dysfunctional parents, and limited educational opportunities.
I was once part of this prison population, and I fully understand how hard it is to overcome all of these things and become successful in life.
Formerly incarcerated individuals face a brave new world that's rife with challenging and unfamiliar technology. They also have to deal with a competitive job market, limited financial resources, and the stigma of having been in prison.

I currently do volunteer work in prisons with Defy Ventures to help incarcerated men learn the interpersonal, self-development, and business skills they need to become successful, marketable individuals when they're released from prison. Since I once manufactured and sold illegal drugs, it's a great way for me to give back to the society that gave me a second chance.
I believe virtually everyone deserves a second chance. It feels great to be able to not only help these men learn the skills they need to be successful in life, but to be a positive role model and an example of how people can transform their lives after getting out of prison.
Watching these guys learn, grow, and transform their own lives has been an awesome experience. One of the most fulfilling aspects of doing this type of work is knowing that me and other volunteers have brought a sense of hope to a population of underdogs who once believed that hope and redemption were beyond their reach.
Here's a few pictures from some Defy events at various state prisons in California.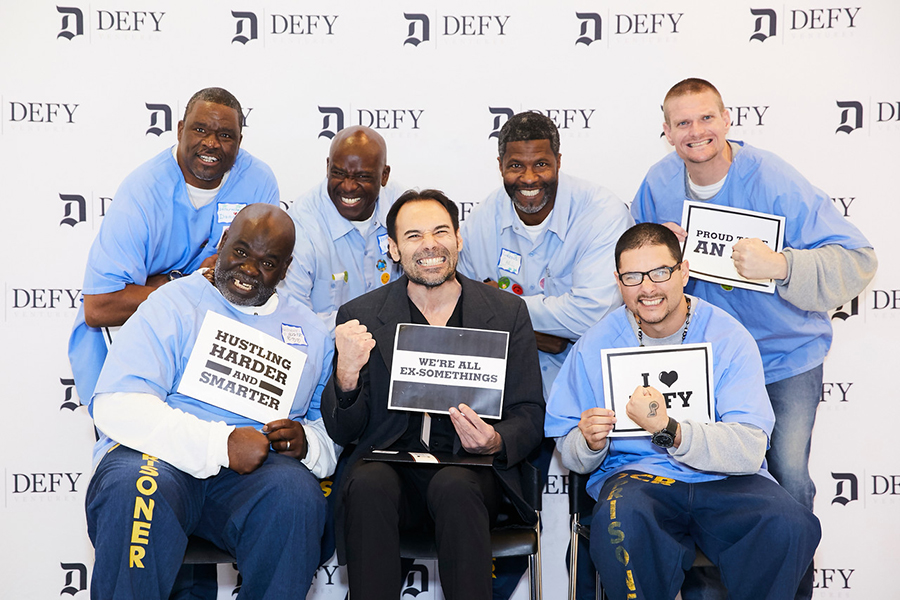 Solano State Prison – 2017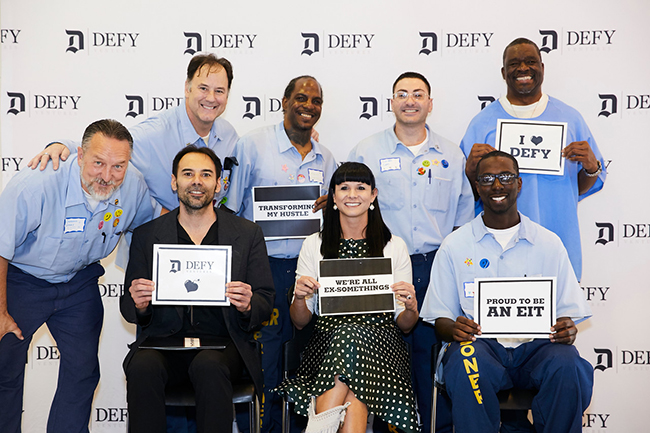 Me and Catherine, the Founder of Defy Ventures at Solano State Prison – 2017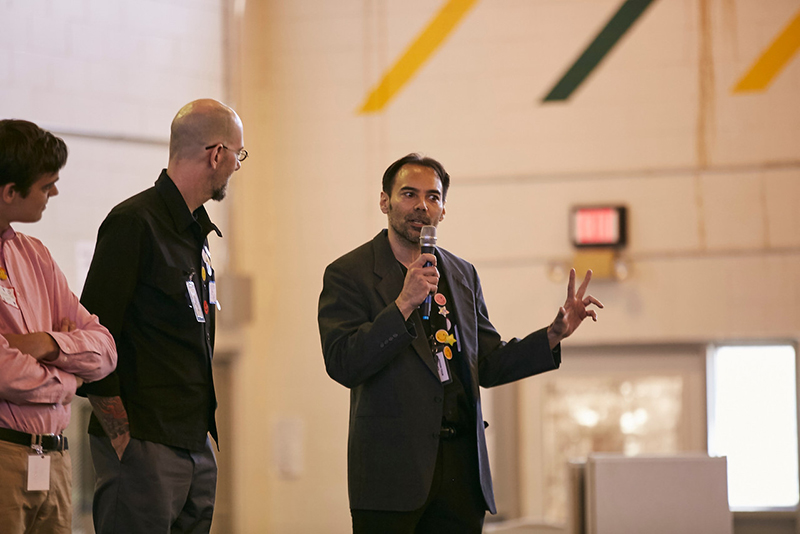 Speaking at Solano State Prison – 2017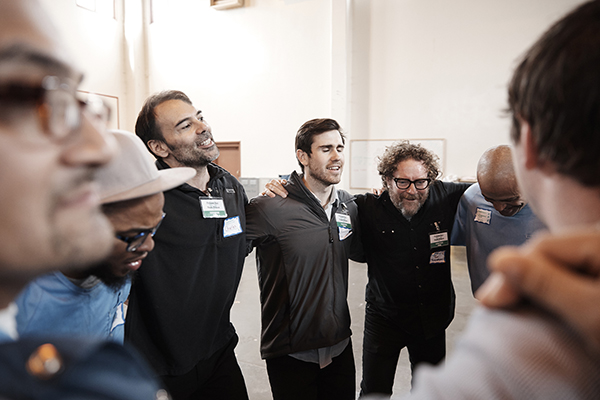 Swaying with volunteers and incarcerated men at Pelican Bay State Prison – 2018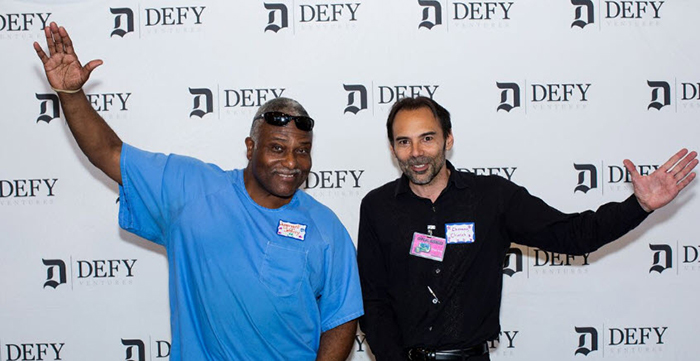 Valley State Prison – 2018